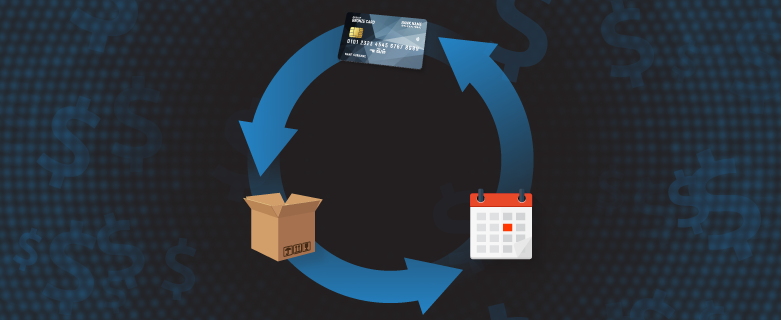 Frequently Asked Questions
Are there specific regulations relating to subscription billing?
Yes. As discussed in this article from MacMurray & Shuster, multiple states have auto-renewal laws (ARLs) in place that regulate certain aspects of subscription billing practices. The Federal Trade Commission (FTC) also has some rules in place relating to ARLs.
What are ARLs?
ARLs are laws the regulate how businesses can enact the renewal provisions of subscription billing plans. These laws often relate to such things as how renewal offers are structured and what sorts of requirements businesses must follow when making such offers. As state-level laws, ARLs can vary in terms of what sorts of businesses are required to follow them and how strict their requirements are.
What are the most common provisions of ARLs?
It varies from state to state but generally these laws require: initial disclosures about what the offer entails and about the contract period, requirements about obtaining express informed consent, requirements relating to cancellation, and requirements relating to written confirmation and renewal reminders.
What are the penalties for violating ARLs?
The penalties for violating ARLs vary widely. Sometimes it can be something as simple as a contract being voided. Other times, regulatory enforcement can involve millions of dollars of penalties. It is also possible in some cases for business to face class actions for violating ARLs.