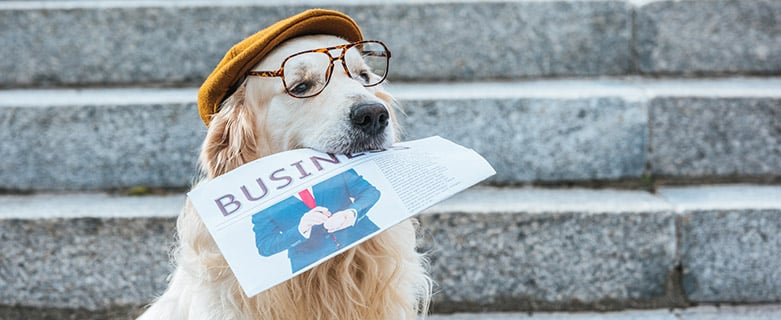 Frequently Asked Questions
Are retrieval requests still used?
Yes. While Visa and Mastercard have reduced the usage of retrieval requests in recent years, they still allow for them in certain situations. Other card brands still make regular use of retrieval requests.
Does a retrieval request always mean a chargeback is coming?
It's useful to think of a retrieval request as a de facto chargeback alert. If the merchant doesn't respond or responds unsatisfactorily, a chargeback will likely be the result.
Do retrieval requests differ from other chargeback indicators?
Yes. While retrieval requests can serve a similar function to chargeback alerts, they are a different formal process.
Are there retrieval request fees?
Yes. The amount varies depending on the policies of the card brand, issuer, processor, etc. In some cases, an additional fee may be imposed if a retrieval request is ignored.
Who initiates a retrieval request?
Usually a retrieval request begins with a cardholder contacting their issuer to report a problem. But, in some situations, the issuer initiates a retrieval request without any input from the cardholder.
How long do I have to respond to a retrieval request?
Generally up to 20 days but sometimes only up to 10 days.
What happens if I don't respond to a retrieval request?
You may be charged an additional fee. If the issuer files a chargeback with the reason code for "requested item not received", you may forfeit your right to request a chargeback reversal.